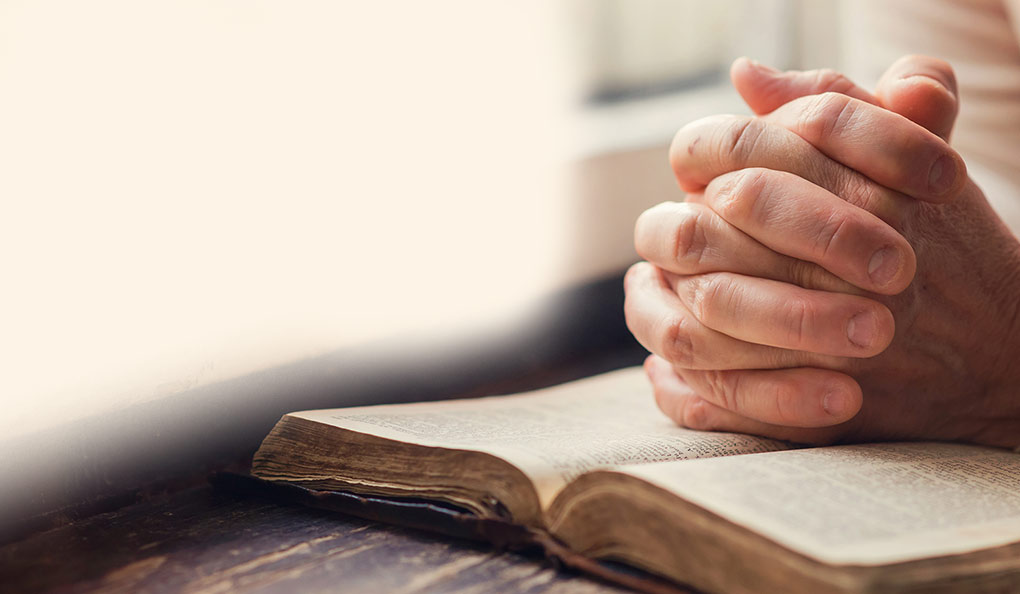 GET BIBLE STUDY RESOURCES
TO HELP YOU ENGAGE WITH SCRIPTURE
Download A Year with the Bible, a guide to help you engage with God's Word every day, enriching your spiritual life.
We will also share more Bible study resources and tools with you to help you live a more meaningful life.
DOWNLOAD OUR FREE BIBLE STUDY RESOURCES GUIDE NOW
When you share your email address, you will also receive ministry updates and opportunities from American Bible Society.

ENJOY YOUR DAILY WALK WITH GOD